Result-Driven Software Services
Our services have been designed to bring the results you expect exactly when and where you need them.Our software services range from technology consulting and business analysis to QA, application maintenance and solution integration.We are fully equipped to deliver first-class services that result in improved business efficiency, increased ROI cost-effectiveness, risk mitigation for our clients, not to speak of transparency and predictability that are guaranteed by default.
Custom Software Development
Whether you have a start-up project to launch, an idea for a custom software solution for your company, or you are engaged in software product development, MasysApahov is ready to provide full-cycle software development services at each stage of your project.
Web Application Development
MasysApahov web app developers will morph your great ideas into workable web solutions. With top-talent web application development skills on board, our company will craft compelling web apps and jump-start your business.
Mobile Application Development
If you are in search of a mobile app development supplier, MasysApahov is your perfect match! Our app development team is a savvy iOS and Android developer that will help you get on the mobile bandwagon.
about us
MasysApahov is a technology consulting firm that offers end-to-end solutions, from concept and strategy, to design, implementation and support. We partner with clients to create and support innovative solutions that help businesses become a lasting success in the marketplace.
To every project, we bring a combination of industry knowledge, unique company culture and some of the best technical talent in the world. Our clients' business outcome is the true measure of our success and pushes us to find creative solutions to the most difficult problems. Rooted in deep domain knowledge and technology expertise, our offering includes new product design, enterprise system modernization, and managed services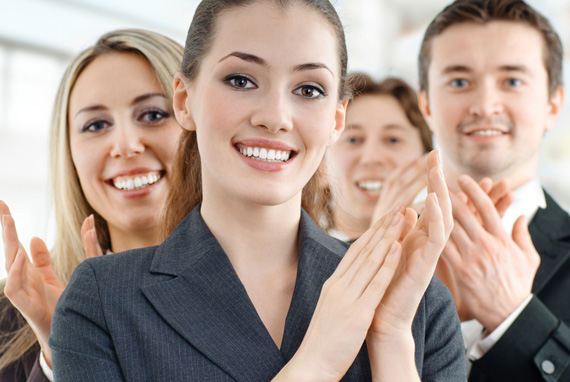 SERVICES
In Electronic Document Management solutions, MasysApahov's primary focus is facilitating and automating all document-related operations (document capturing, routing, lifecycle management, search etc.)
MasysApahov develops portal and collaboration solutions that accelerate business processes through more efficient utilization of corporate information resources, leverage IT outsourcing cost effectiveness and alleviate solution administration efforts.
Growing businesses like yours often seek an ERP system in order to strengthen their competitive edge and need assistance in ERP implementation to better leverage its rich capabilities. All of our solutions are engineered to support your organization's resource planning needs now and well into the future.
Content management and distribution systems serve as a connector between you and your customers. MasysApahov develops and customizes systems for you to manage and operate any type of content you have.
MasysApahov professionally implements enterprise-wide reporting, online analytical processing, data mining, benchmarking and business performance management tools helping your business succeed in a global competition through increased productivity, enhanced marketing efforts and business processes optimization.
MasysApahov is experienced in developing and implementing service-oriented financial information systems for financial institutions, payment service providers and companies with specific industry needs.
Solutions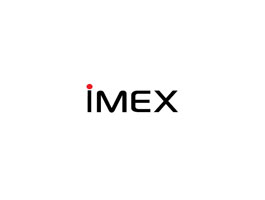 IMEX (Insurance Management Expert System) is a comprehensive end–to-end insurance automation solution, which combines years of diverse experience in software development, best IT practices applied across a spectrum of industries and effective implementation of insurance domain expert knowledge in accordance with business process automation principles, business process design visualization approach and modern user friendly graphical user interface.
Supports all lines of general insurance
Includes fully integrated front office and back office native applications
Easily integrates with external parties with visual and open-standard interfaces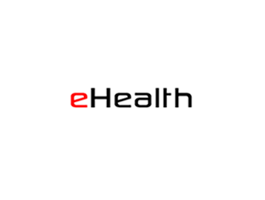 Masys Apahov in partnership with Ericsson has developed an e-health platform for Republic of Armenia. The system integrates Insurance Companies and Healthcare Service Providers into one platform enabling effective communication between Counterparties. Total number of system participants are more than 2300 medical organizations and about 35,000 healthcare professionals.
Provided solution also includes cloud based HIS functionalities with preloaded standardized medical business processes and procedures.
The system is fully operational since 2017. Please visit www.armed.am for more information.